Manufacture According to FAG Technical Requirements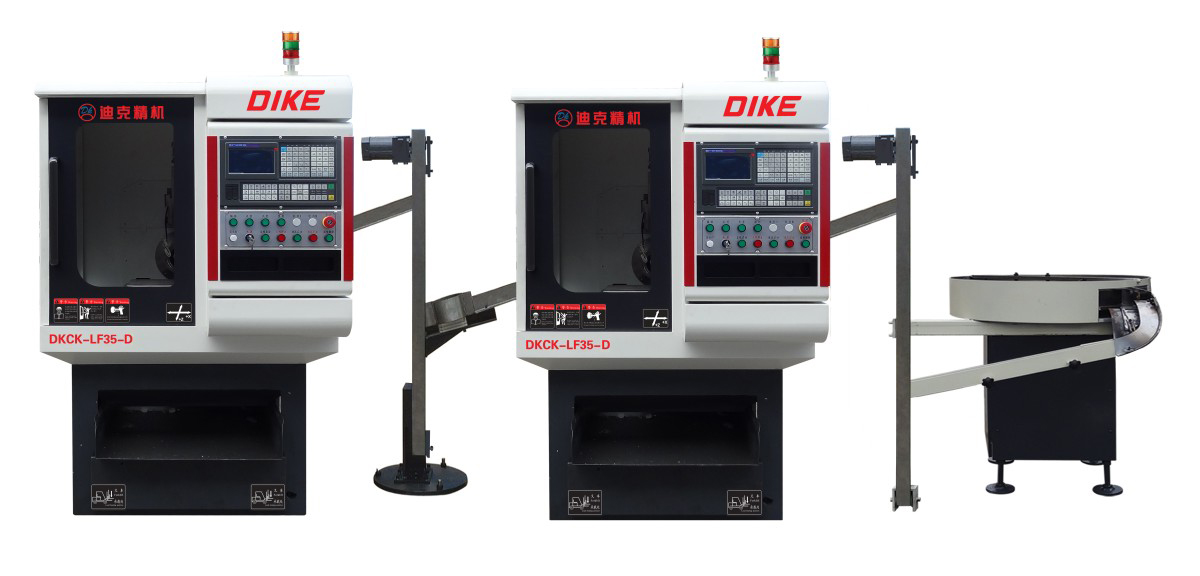 Apply to machining for automative parts, bearing ring, complex shafts and ring parts.
1.Main Technical Parameter
Item
Unit
Parameter
Working Scope
Max. Rotary Diameter
mm
Ø280
Max. Clamping Diameter
mm
Ø72
Lathing Length
mm
80
Bore Diameter
mm
Ø46
Spindle Motor
Output
kw
4KW-4P Variable Frequency Motor
Max. RPM
r/min
3000
Hydraulic Pump
Output
kw
1.5
Max. Stroke for Slide
Z Axis
mm
200
X Axis
mm
300
Machine Precision
Radial Run-out
mm
<0.01
Axial Run-out
mm
<0.01
Positioning Precision
mm
0.003~0.005
Repositioning Precision
mm
0.002~0.004
Machine Overall(L*W*H)
mm
2200*1600*2000
Net Weight
kg
1700
Pneumatic Parts
AirTAC
Guide
Linear Guide(HIWIN, Taiwan)
Ball Screw
Ball Screw(HIWIN, Taiwan)
Control System
Siemens 808D
Driven Type
Servo Motor
ELectricity Parts
Schneider(France)
Spindle
Spindle Unit(HRB Bearing)
2. Bearing Ring Machining Precision(Unit:mm)
Inner Ring
Outer Ring
Item
Standard
Item
Standard
Reposition deviation for Diameter dimensions
<0.02
Reposition deviation for Diameter dimensions
<0.02
Wall thickness deviation
<0.02
Wall thickness deviation
<0.02
Roundness
<0.02
Roundness
<0.02
Reposition deviation for dust-proof groove height
<±0.02
Reposition deviation for dust-proof groove heigh
<±0.02
Roughness
≤1.6
Roughness
≤1.6
Machine Composition
DIKE Self-made Flat Bed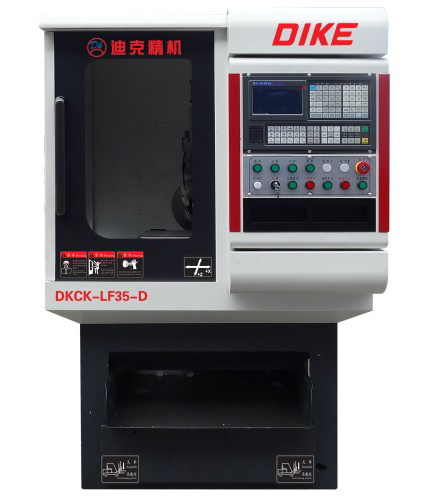 Driving type: Servo Motor  
Spinding Speed:3000r/min  
Processing Range:diameter:30-100mm,length:5-80mm  
Maximum stoke:X:300mm,Z:200mm  
Main Motor Power:4(kw)-4 level interter motor  
Machine Bed:casting flat-bed  
Machine Size:1700*1130*1700mm(LxWxH)  
Machine Net Weight:1.7T
HIWIN Precision Ballscrew
High effciency, zero backlash and high rigidity, predictable precision life expectancy, lowing starting torque and smoothness,silent, which is superior to the gas hydraulic actuator.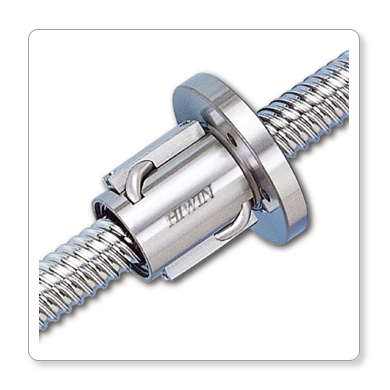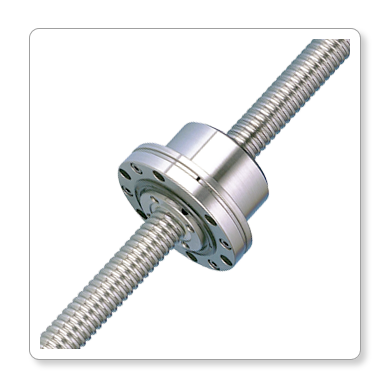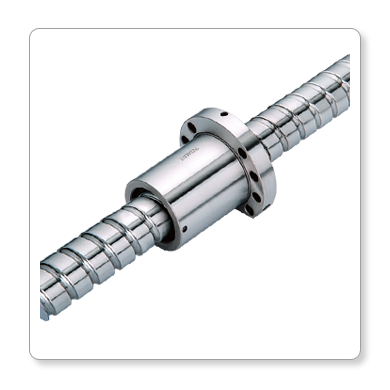 HIWIN Linear Guideway
The track is a four-row single-arc tooth contact linear guide, while the integration of the optimal design of the heavy-duty precision linear guide, compared with other linear guide, which enhances the load and rigidity. With four directions and other loading characterics and automatic self-aligning ablity. It can aborb the mounting surface of the assembly error, and high-precision demands. All above is based on high speed, high load, high rigidity and high precision.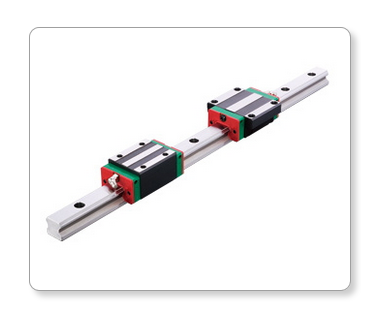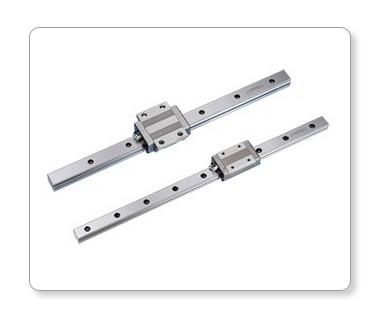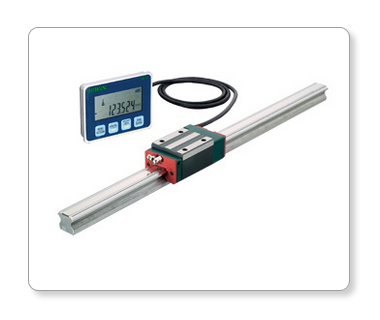 SIEMENS 808D CNC System
SINUMERIK 808D lathes meet all the requirements of modern universal turning machines: high profile accuracy and high dynamic characteristics, ensuring the highest productivity of the machine tool, especially in the mass processing of turning operations.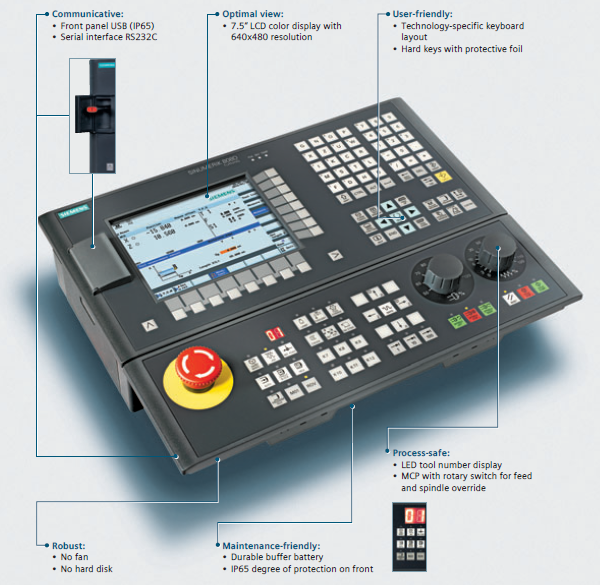 Perfect for turning applications:
- up to 4 axes/spindles in a machining channel
- Customized system software for inclined and flat bed CNC lathes

Various Loading & Unloading Options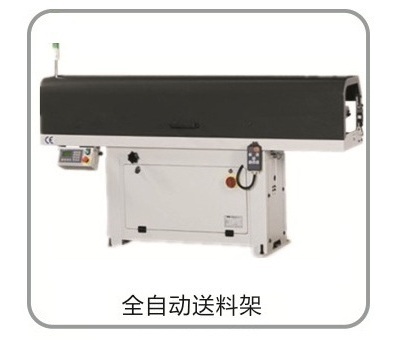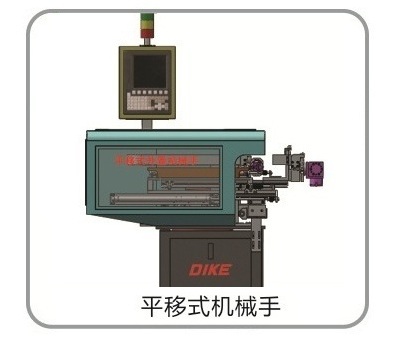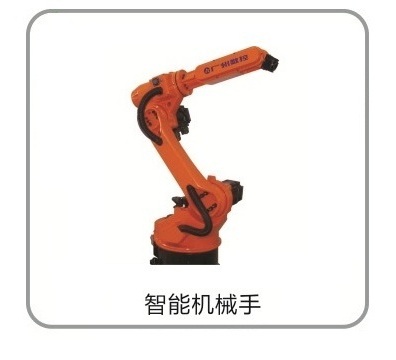 Conveyor Solution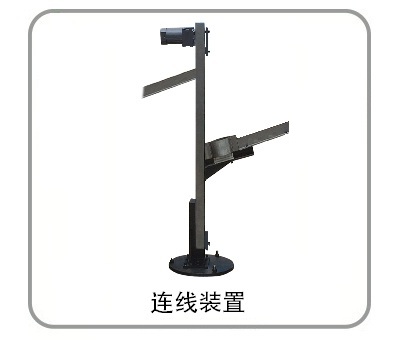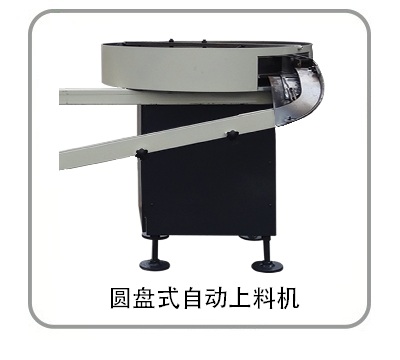 With DIKE rotary plate feeding machine and connecting device can realize automatic production lines.

Machining Cases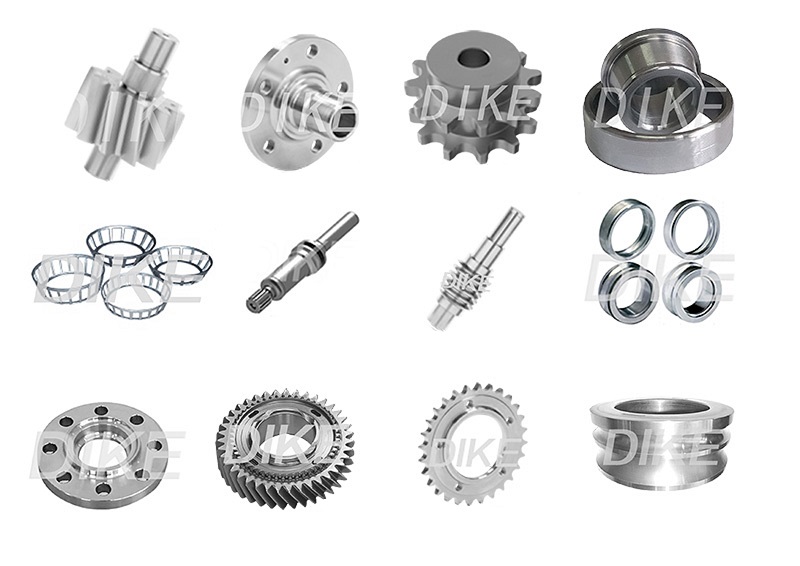 On-site Show