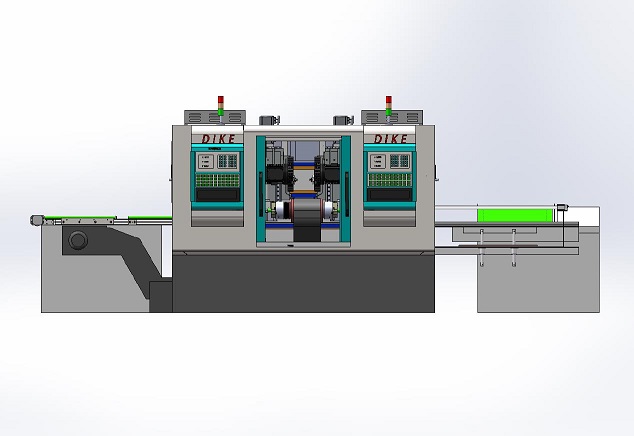 The DKCK-DE1200 double-head lathe is suitable for the processing of longer bars or pipe parts with higher coaxiality at both ends.Main features:
1. The middle part of the workpiece is clamped, and both ends are processed simultaneously.
2. Have two sets of skateboards and worktables, and control them separately.
3, the overall cast iron base, iron filings and coolant separate box collection, easy to clean.
4. The spindle adopts stepless speed regulation and has constant line speed processing function to meet the requirements of different diameter processing surfaces.
5. The CNC system adopts Siemens system, which is easy to operate and stable and reliable.
6. The bed rail is inductively quenched and precision grounded. The vertical and horizontal sliding guide rails are made of F4 composite material, which has good shock resistance and wear resistance.
7. The machine tool has good rigidity and large motor power, which can meet the requirements of large cutting amount.
Processing length                          < 1200mm     
main motor power                          7.5KW

Maximum spindle speed                 3000r/min
Spindle runout                                <0.005
positioning accuracy                       <0.005
Repeatpositioning accuracy            <0.003
Dimensions                                     2500*1770*2100
Pump head                                      45M
Internal structure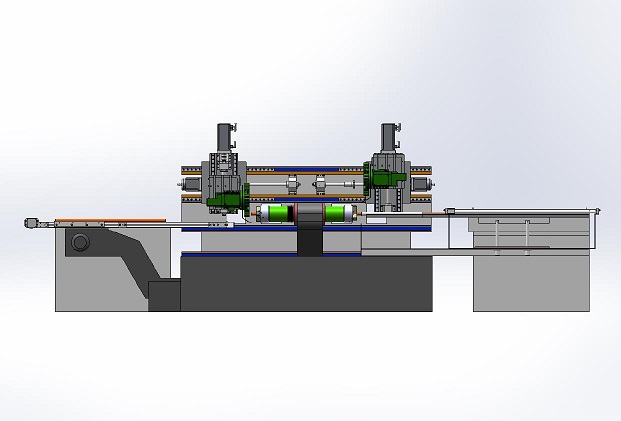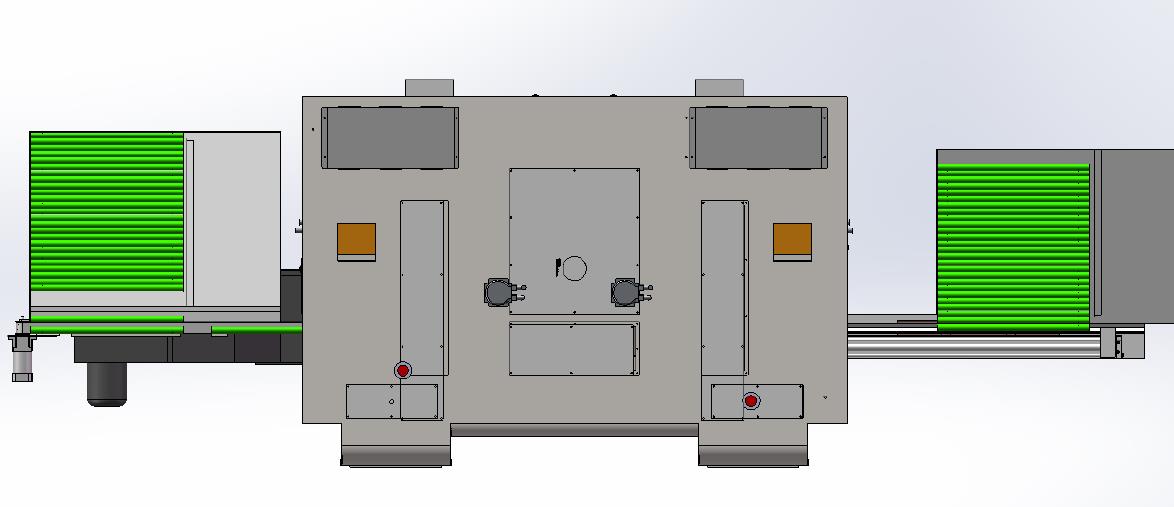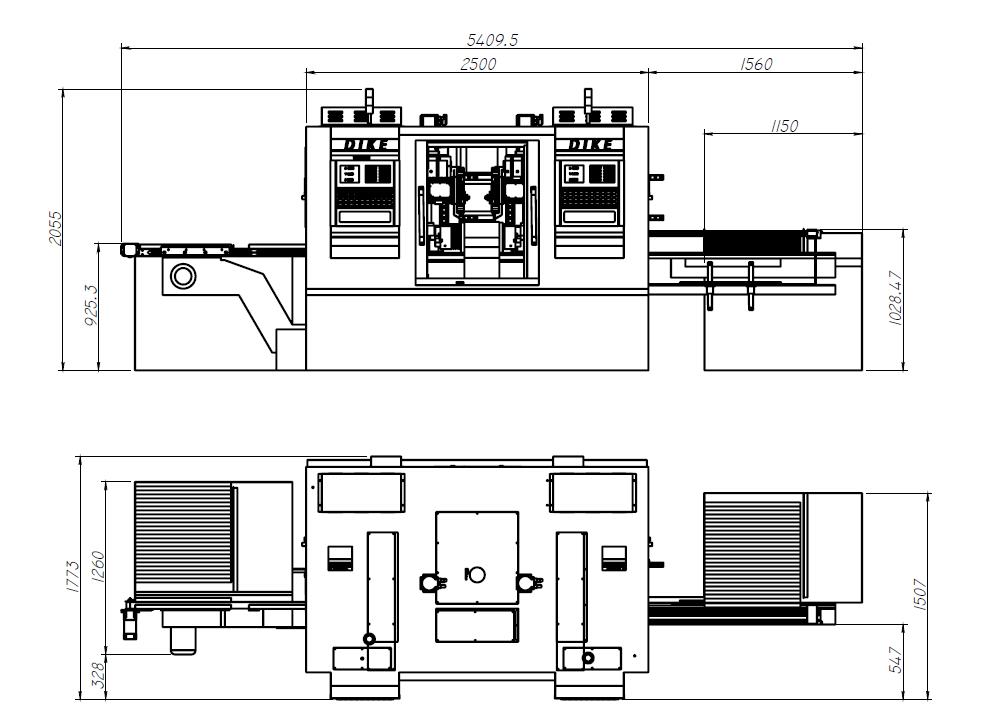 Live show